5 reasons why
having your wedding outside the hotel is better
· Privacy. Depending on the layout of the restaurant and how much you want to spend, most likely on this day no one except you and your guests will be there. The restaurant will only be functioning for your wedding and your wedding alone. You will be able to enjoy your event without strangers. It is quite the opposite when you book a wedding at a hotel. There, you will be given a designated area for your wedding and constantly under the sights of curious eyes that are staying there also.· Extra payments. In the hotels you will be obliged to pay for all outside vendors: photographers, videographers, stylists, decorators, florists, organizers, etc. Recently, this trend has become frequent and prices are rising every year. Unlike weddings in restaurants outside the hotel, there you can easily bring your staff without paying extra.· &nbsp...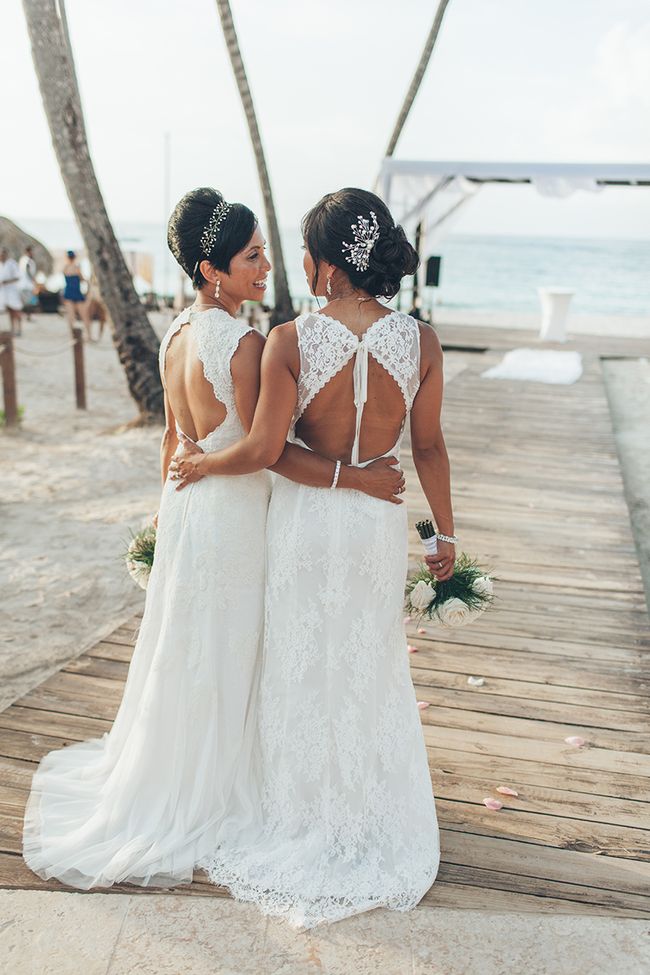 Same Sex Wedding
This was my second experience shooting a same sex wedding. And it was so emotional. Stemming from the touching feelings inside the couple and ending with all friends and families supporting and accepting their love. When you spend the whole day with a couple you somehow experience these moments of absolute joy. Watching and understanding what kind of relationship they have with each other, their charm, their feelings and the significance of that day. Perhaps it was my first wedding in all my experiences that I shed tears more than once. So many sincere, touching and emotional moments. Oaths giving glimpses on the skin… You can't NOT live this moment with them, it affects the soul. You simultaneously understand how two people sincerely and deeply love each other regardless of age, sex, or other labels.How important it is that there are people supporting you on this journey-your friends, yourfamily…Be happy, dear Minerva and Cecilia.And tha...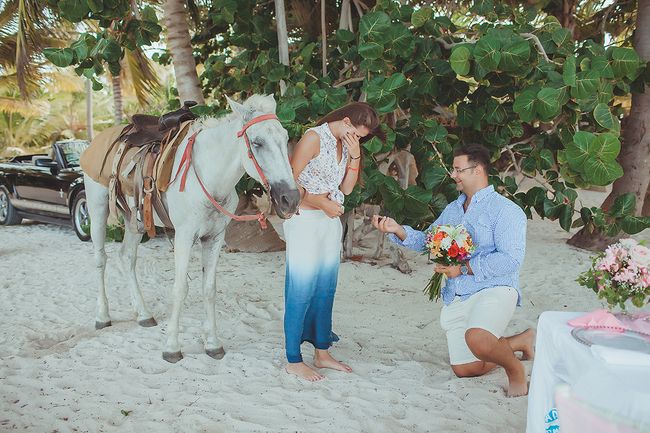 Romantic proposal
First of all, they flew by helicopter to the beach (so impressive!!).She didn't even know about this surprise…he told her it will be a simple photo session, love story on the beach…nothing else…and of course there will be a sunset dinner, too.When they came everything was ready: a beautiful, romantic dinner with wine and food.They sat down at the table and started chatting, looking to each other affectionately. It is obvious that they are in love…Later on, he left and returned sitting on a horse, holding a small box in his hands. When she turned around and saw her beloved, she could not contain her emotions of delight, and she covered her face with her hands. It was a mixture of laughter with tears, of joy and surprise.Then he came down from the horse and went up to her. He got down on one knee, pulled out the ring and proposed. They joined hands and walked down the beach. As I watched them I thought "she's his for kee...
Powered by Soluciones Imposibles ©